House of Delegates
The House of Delegates is the association's legislative body, responsible for electing officers and determining policies, initiatives and directives.
Who makes up the House of Delegates? 
One delegate is elected from each class of every podiatric medical school. Schools may also elect alternate delegates if they desire. The President from each podiatric medical school's student government also serves as a voting member. 
When does the House meet?
The House meets twice a year, in the winter and summer, to discuss and debate resolutions and determine initiatives.
What is the election process?
Each class of students from every podiatric medical school elects a delegate to the House of Delegates. The House of Delegates elects the APMSA Board of Trustees and liaisons to affiliated organizations. 
What are resolutions?
A resolution is defined as a proposal which directs the APMSA to take a position or an action. A resolution consists of at least one directive (resolved clause) accompanied by supporting statements or facts (whereas clauses). Once a resolution is submitted, it is debated at the House of Delegates. If adopted at the meeting, the resolution becomes APMSA policy. 
Who can submit a resolution?
Any APMSA member may propose a resolution following the requirements outlined in the bylaws. 


APMSA Parliamentarian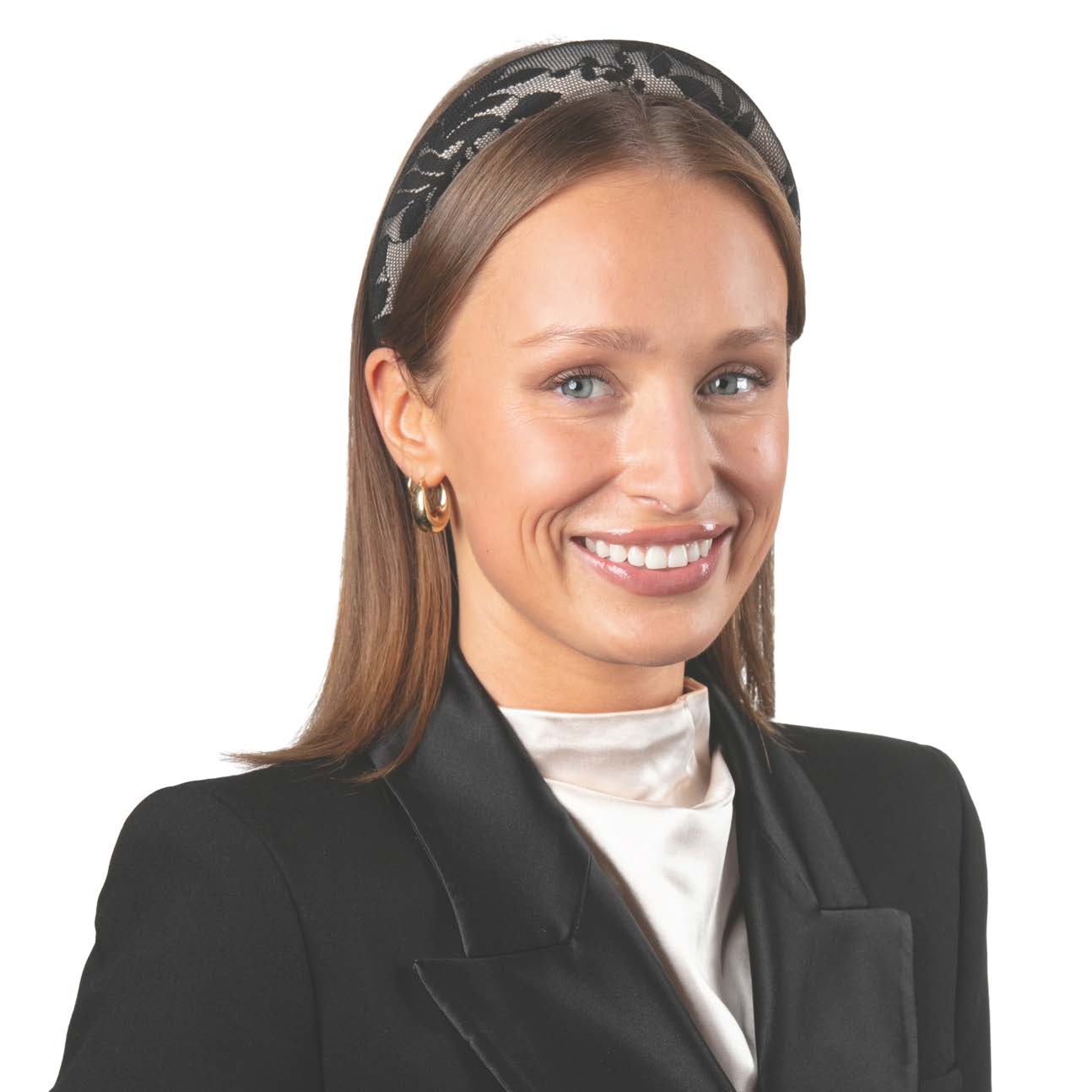 Amanda Thoe
Parliamentarian
BUSPM Class of 2026
Email
---
Upcoming House of Delegates
Mid-Winter House of Delegates
Tampa Marriott Water Street
Tampa, FL
February 1-2, 2024

---
Future Meetings
Annual House of Delegates
Walter E. Washington Convention Center
Washington, DC
August 9-10, 2024
Annual House of Delegates
Gaylord Texan Resort & Convention Center
Grapevine, TX
July 25-26, 2025
Annual House of Delegates
Gaylord Opryland Resort & Convention Center
Nashville, TN
August 7-8, 2026
Annual House of Delegates
Gaylord Rockies Resort & Convention Center
Aurora, CO
July 16-17, 2027
---
Past House of Delegates Meetings